A preview of
Phantasmagoria (Albtraum in der Stille)
, by
DJ Vrhovny
, on the
Hypnagothique podcast (#118 The Light Is Right)
. The track is an as-yet-unreleased remix of the theme from the
Phantasmagoria audiobook
, and will feature on my forthcoming
Phantasmagoria EP
– a collection of remixes and remakes of the
Phantasmagoria
theme, and readings from the book set to music, that will include work by myself,
A Garden of Pomegranates
, and
P. Emerson Williams
, as well as further material from DJ Vrhovny. The
Phantasmagoria EP
will be released on
Panicmachine Records
at the same time as
the forthcoming print edition of Phantasmagoria
.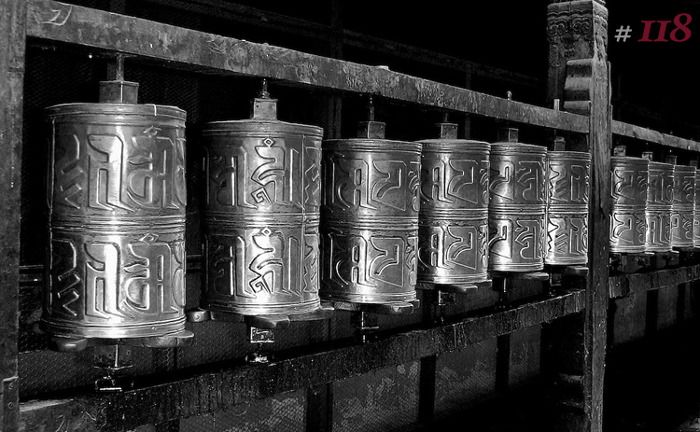 My music has been on the Hypnagothique podcast before, in
Hypnagothique #97 – Paragnosis
, from March 2013, which featured two of my tracks, including an excerpt from
Electrical Storm
– a rare, early alternate mix of the guitar solo which eventually became
The Zero Gravity Toilet Is Malfunctioning Again
, on
Space Is Hell
.